My Happiness Designer expertise offers:
Individual Support
A safe & nurturing environment where dreams of an exciting future are explored.
Guidance
A person is gently guided on the journey to the goldmine within.
Exploration
I help to unfold the map on the road to exploring potential.
First Hand Advice
I teach how to say good bye to mediocrity and embrace excellence.
Those longing for positive changes in their lives become restless. Life, as it is, seems dull. A feeling that there is more to life than currently experienced becomes stronger and stronger and painful.
Fear begins to unsettle the person, fear of change, fear of the unknown, fear of never manifesting the dream within.
Would you like a free consultation?
Are you ready for the most exciting adventure, the adventure of your soul?
My head is full of music. So is my soul. I was pushed into university because I am apparently a clever guy. I failed. I didn't want to sit in a library. I wanted to sing and dance instead. Charlotte taught me that dreams can come true through visualization. Today I know that the melody in my heart is the song I must sing.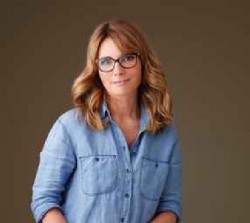 I had reached a point in my life where I was restless, frustrated and longing for something new. Life had become full of boring familiarities. Deep in my being I knew that there must be more to life. Where could I try and look, where could I find it?
Charlotte's vast experience in breaking free from the disease of social conditioning helped me to connect with the fun loving, creative and successful woman I am today. Charlotte rocks, and believe me, she has the ability to guide you towards rocking your own transformational process into success.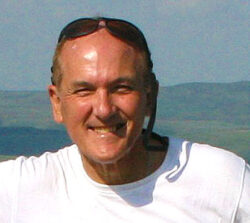 We are, at the end of the day, a product of the experiences and influences that ultimately shape us. The influences are many, some good some not so good. Occasionally, if we are very lucky, something or someone touches our lives and it or their influence is positively beautiful and wonderful.
In my own case the beautiful influence that has touched and blessed my life came from a very unexpected place, Facebook, in the form of a beautiful poem which led to my getting to know a very extraordinary and special lady, namely Charlotte Common. Charlotte's philosophy, foresight, kindness and spiritual depth have given me the courage to accept and find, in myself, a life changing spiritual awareness that has brought great peace and joy into what was once, a life of confusion, fear and sadness.
To say I feel blessed is an understatement, it is a humbling journey that I now love, thank you Charlotte.
Request a free consultation
Dare to dream dreams and set yourself free.