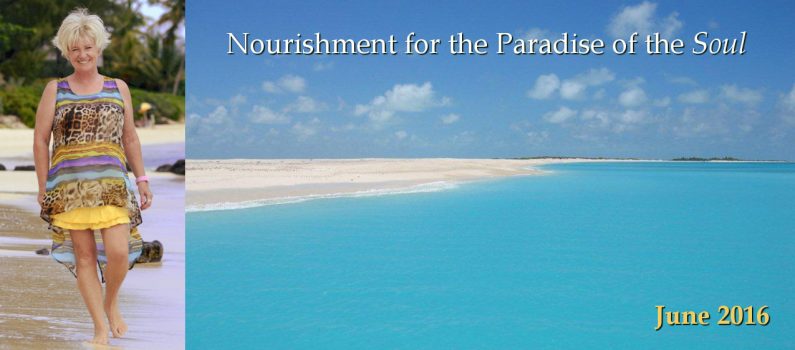 The Universe is Waiting
Yesterday when I reflected on life looking out onto the ocean, I jotted down my thoughts, which I would like to share with you:
Googling Soul
by Charlotte Common
Googling your own soul,
Searching,
Typing questions,
Reading between the lines,
Letting go,
Opening another page,
Exploring more…,
Following a lead,
Learning something new,
Excitement about an adventure,
Discovering, discovering, discovering
More of who I am.
I am sure that every day countless answers to questions are googled all over the world. However, how often do we 'google' our own souls to find out what makes us tick and why we are here? These are only two fundamental questions, which can influence our well-being considerably. On my journey through life I have learnt how often we block our own evolution by focusing on limitations rather than searching for possibilities. A musician's soul might feel strongly to become a pianist while in contrast the mind can produce all sorts of reasons why this wonder-full dream can never be manifested.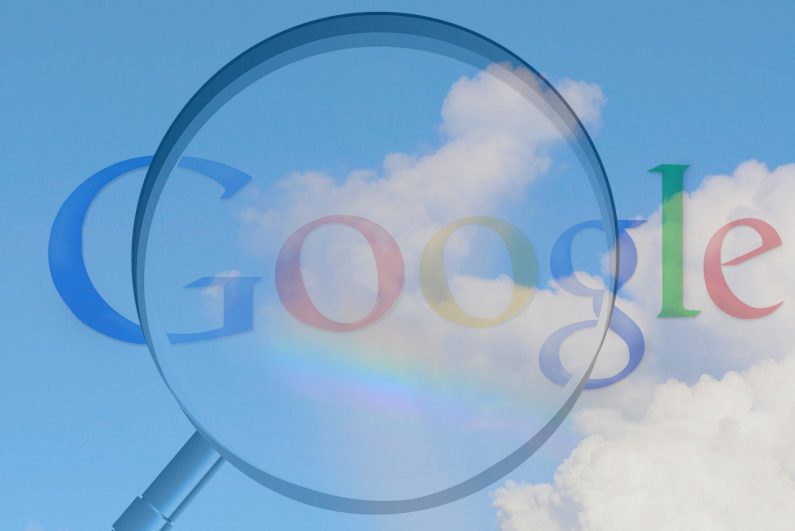 Googling Soul' opens the heart to explore who we truly are and what we are meant to do on this magnificent planet. We are born with gifts and talents, which deserve to be celebrated rather than to be ignored.
Sadly, it seems to be often easier to follow the crowd and hide the deepest desires of our hearts. It is a sad fact. Why is that so? I believe that due to upbringing and culture it seems too difficult for some to break through the pain-barrier of being different. And yet, dreams are the main actors on the stage of our evolution. They are the miracles, which we find 'Googling Soul'.
The Theologian St. Augustine of Hippo (354-430) wrote:
'Miracles are not contrary to nature,
but only contrary to what we know about nature.' 
Each of our souls are divine miracles, a blessing from and for the universe. In gratitude I soak up the light and warmth of the sun and admire the beauty and vastness of the ocean. God did not design fences around the moon, the oceans, the sun and the stars. Why then build fences around our hearts? Googling Soul…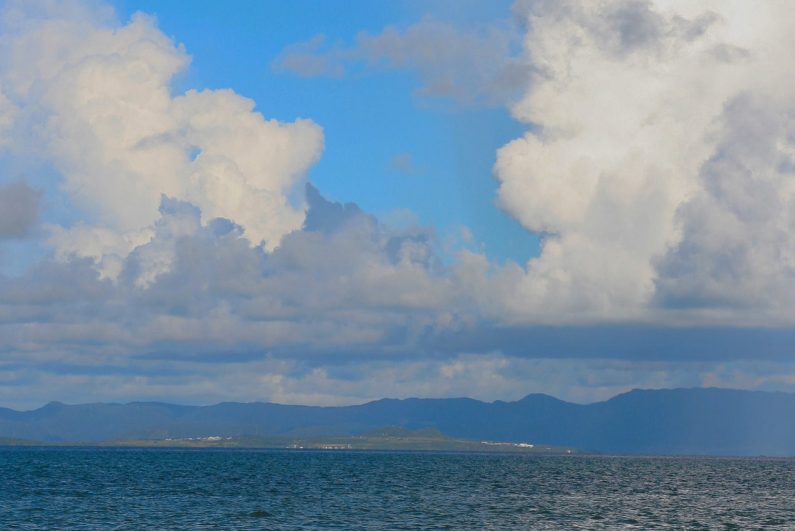 Sending you warmth from my soul to yours.
Tamarin
MAURITIUS 
PS – Thank you for reading my Newsletter. I appreciate hearing from you – do let me know if you ever have any questions.